Parents, grandparents and kids will share a fun afternoon during the Family Fun Workshop, "Food!" on Sunday, February 12 from 1:30 p.m. and 3 p.m. at the Cave Creek Museum.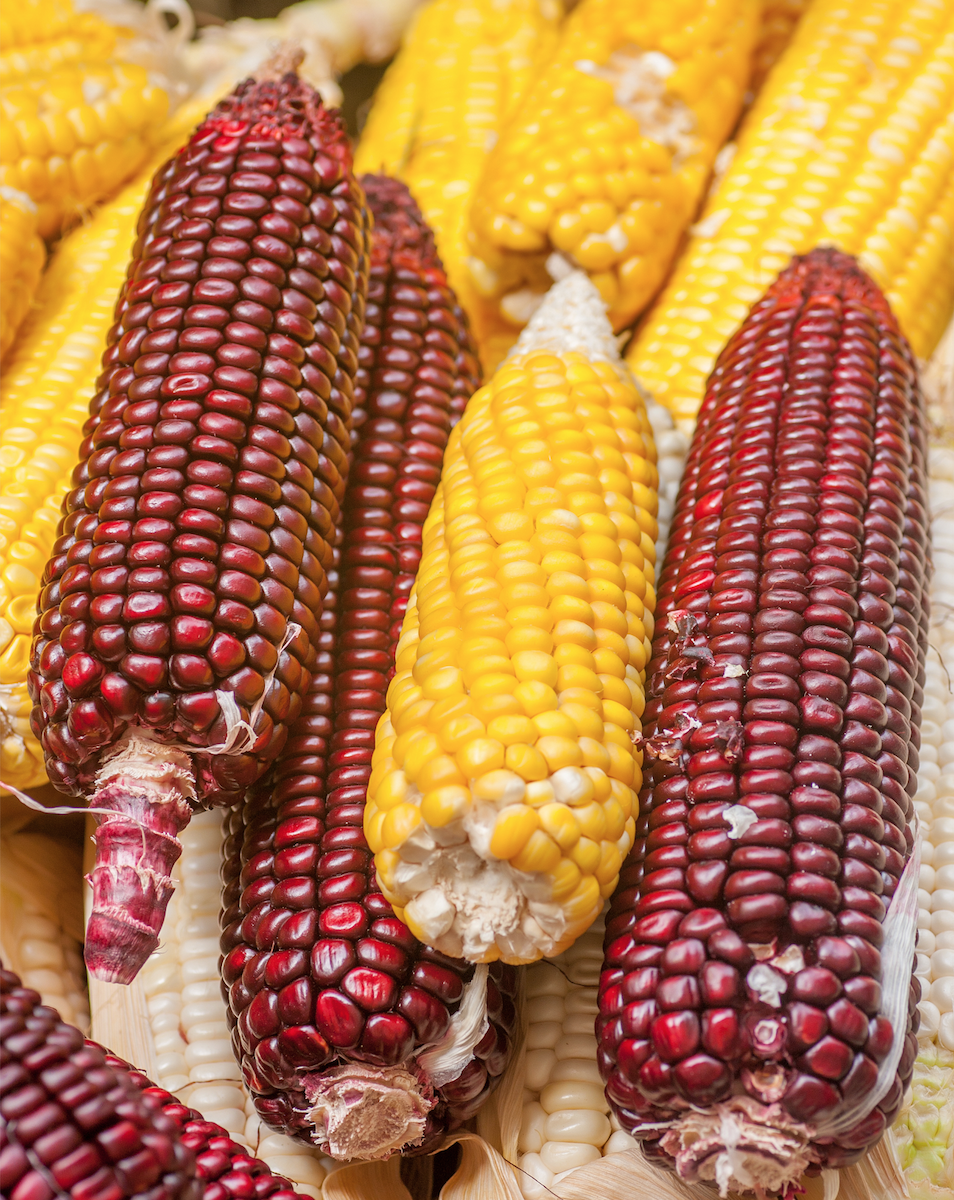 The Hohokam Indians celebrated the "Three Sisters": bean, corn and squash.
Immigrants to Arizona brought foods that were familiar to them from "back East", but they also learned to harvest some of the unique foods of Arizona, such as cholla buds, prickly pear fruits, even rattlesnake and javalina meats!
Learn about our "native" foods while celebrating our state's 105th birthday. You can also make a valentine for your sweetheart! Cave Creek Museum is grateful to the Kiwanis Club of Carefree for their support of the Family Fun Workshops.